I've just made my first venture into screen captures from movies and I think I understand how to do it now. Are there any tips that the experts can share with us beginners?
I used VLC media player to view the DVD (in this case, "Monty Python's Meaning of Life"(1983)) and at first I would click the pause button then go to the menu at the top of the screen to select Video, Take Snapshot. Then I found the settings that allowed me to use a clickable button for frame-by-frame and one for taking the snapshot (View, Advanced Controls).
There are other settings and Advanced controls that I haven't explored yet. Things in VLC Media Player that talk about the sharpness etc.
So far my captures have been of the full frame. I know that the recognition fans often post individual portraits of people from the movies. Is there a standard size/ratio required for this? How much image manipulation is too much (lightening or darkening, messing with colours, etc)?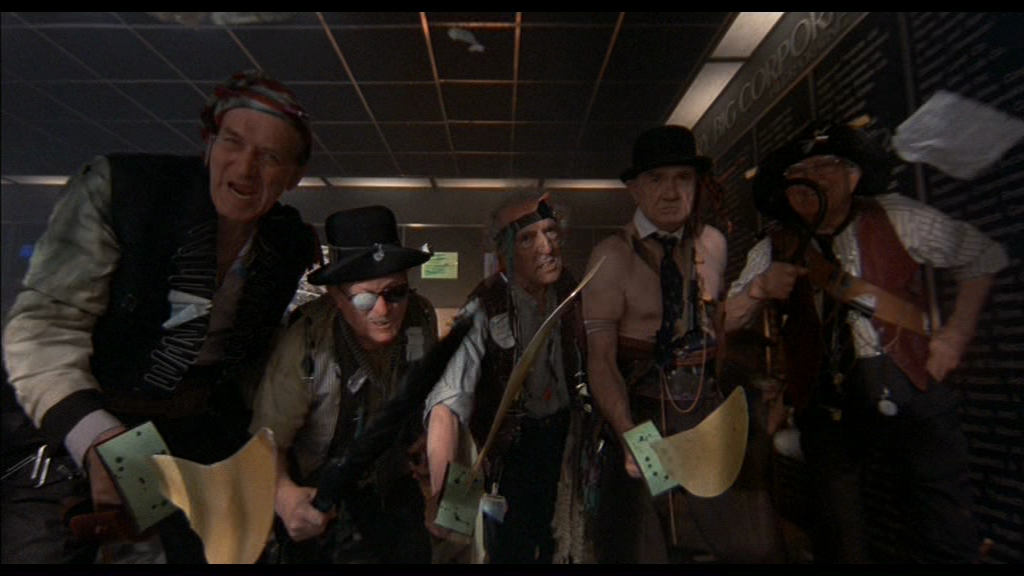 I'm new to all this and there are some very experienced members here that may be able to save us a lot of wasted time if they can share some helpful hints...