Sheila Fearn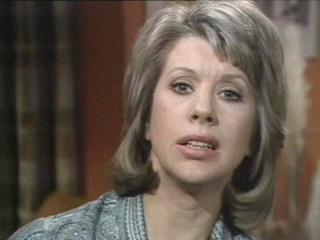 Just a quick update on Sheila. She married the American businessman Herbert L. Oakes in 1977. I just found out that he died in Florida in June this year. His obituary says that "he is survived by his wife, Sheila Fearn Oakes, who resides in Oxfordshire, England".
So Sheila is definitely still around and hopefully in good health.
Thanks to Weary/Cornershop for the image.
E.