I recall posting questions about this film on the old forum where I have just noticed that I posted this image back in August 2016.
I see that reelstreets has now identified this as looking north on Kingston Hill with Warren Road coming in from the right. There are several scenes in Kingston in the film and I wonder if this park scene is out that way too or miles away?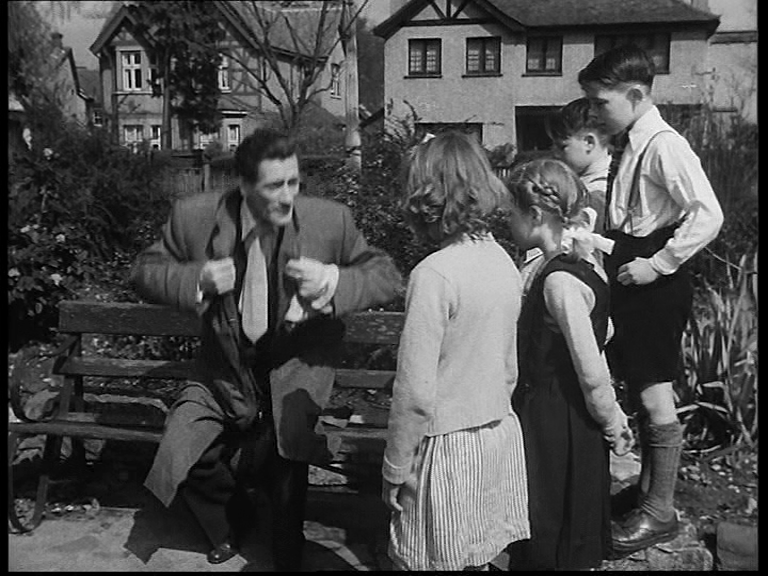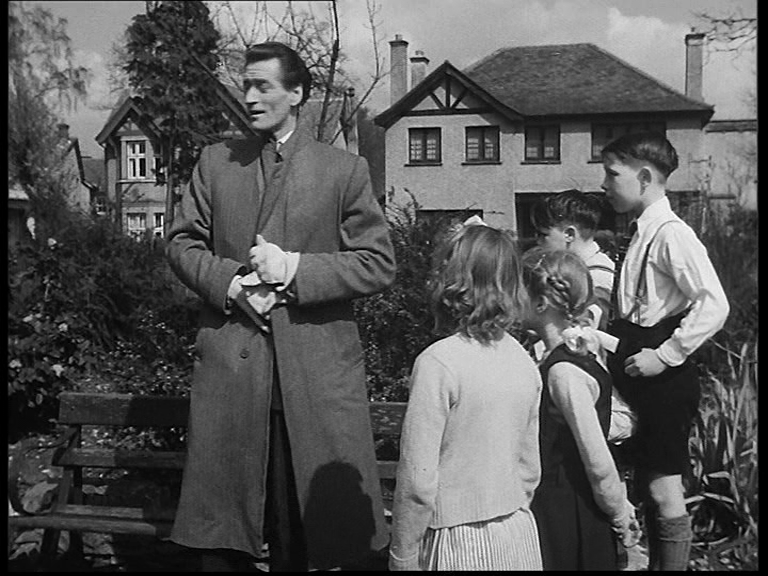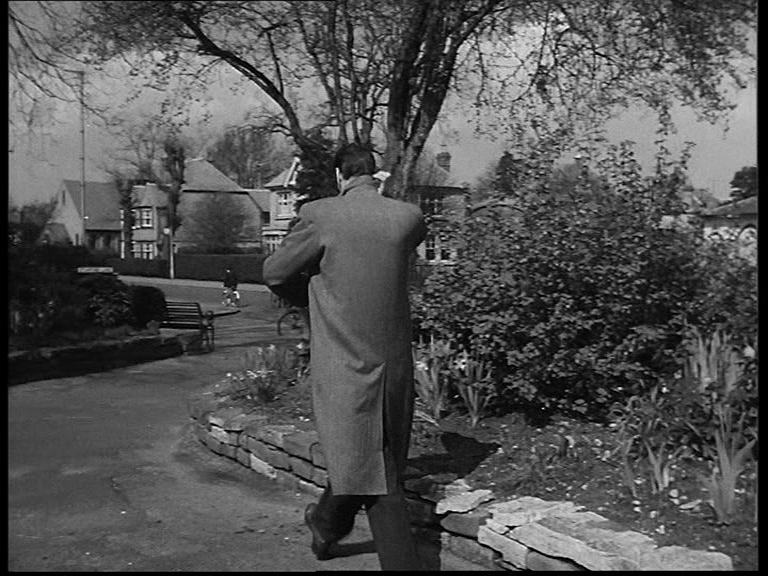 I think I recall seeing equally anonymous suburban locations identified here so I post with my fingers crossed.